Maximize Fuel Efficiency with Professional Nissan Service
at Team Nissan of Vineland
Schedule Service
If you're looking to improve your vehicle's fuel efficiency, our experts here at Team Nissan of Vineland can help with professional Nissan service. Tending to your car's routine maintenance needs is one of the secrets to better fuel efficiency, and there are a few services in particular that play a critical role in helping to squeeze more mileage out of your fuel. Learn more about how we can help you boost efficiency here at our dealership when you dive into some of our top services.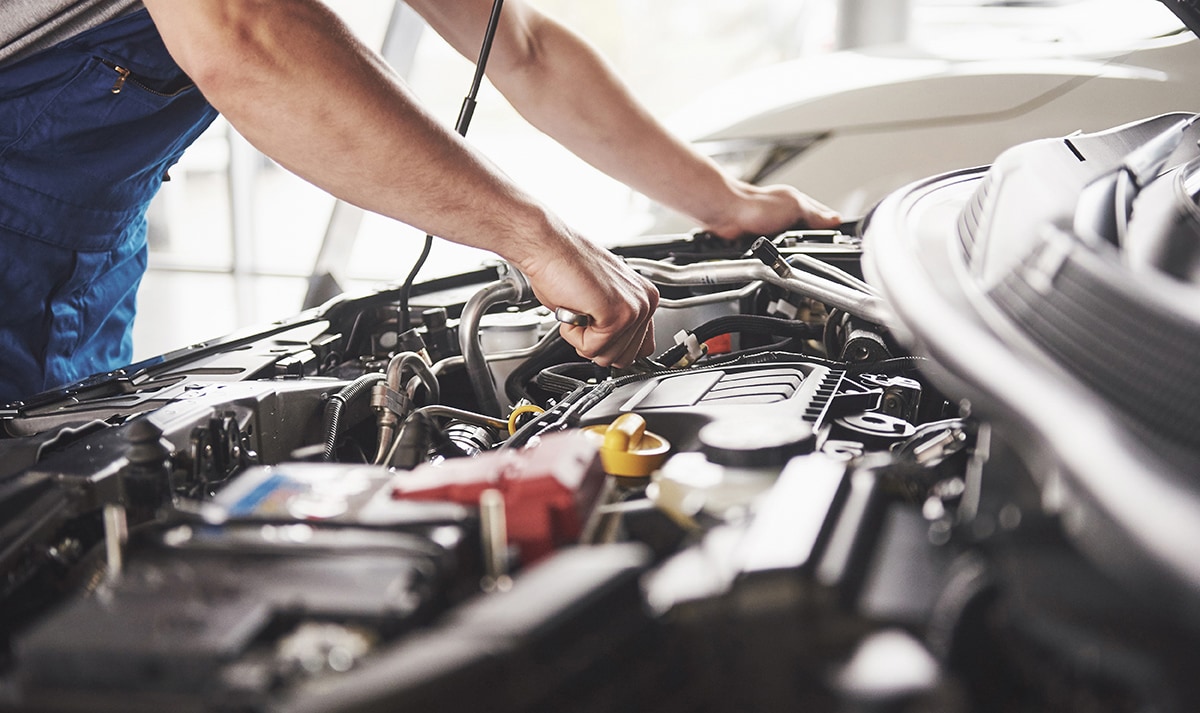 Clean or Replace Fuel System Parts
---
Your car's fuel system is at the center of fuel consumption, so it's important to keep up with regular fuel system service. Maintaining parts like fuel filters and fuel lines is essential, so it's important to keep this system clean and replace worn parts when necessary.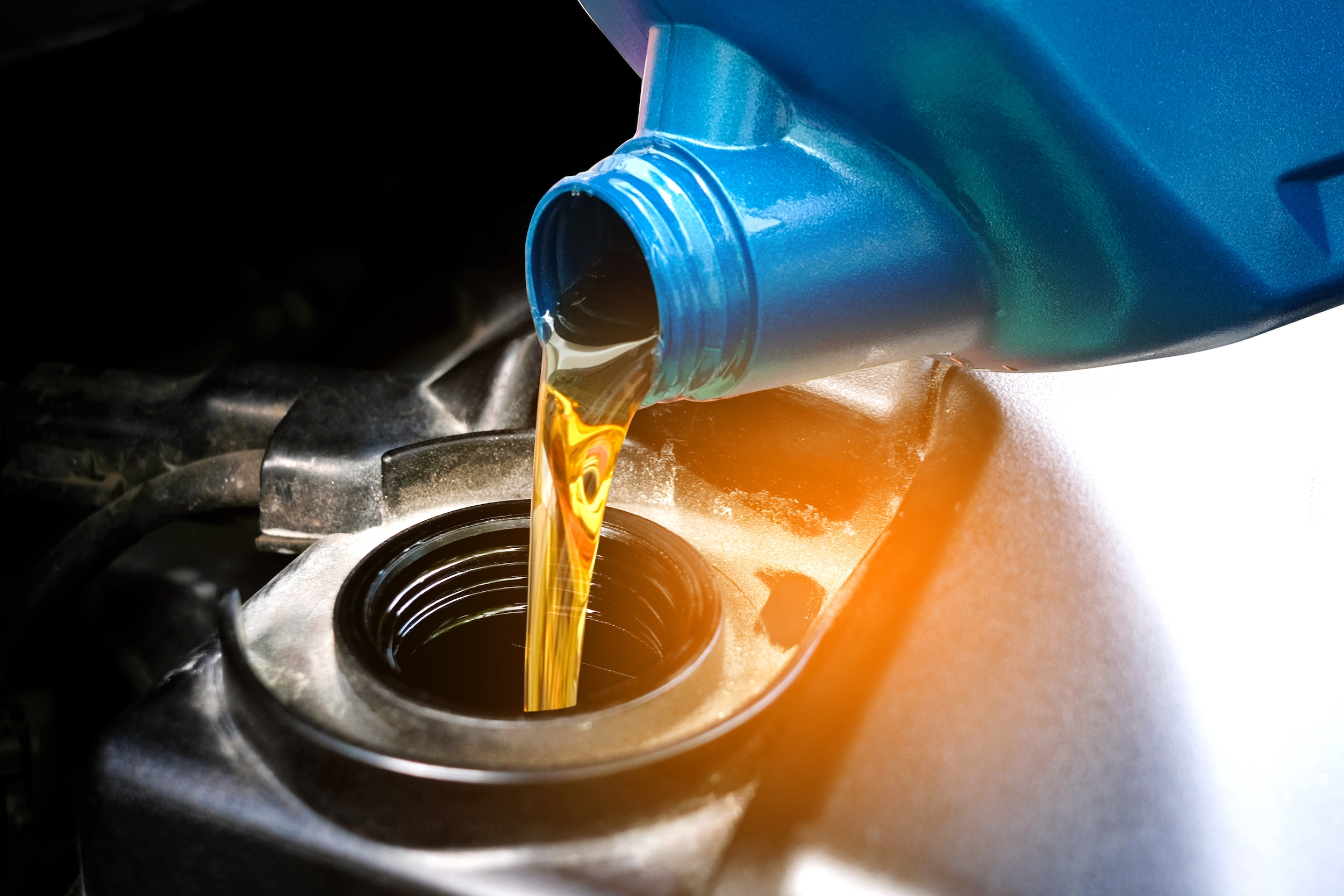 Use Recommended Oil for Your Car
---
There are a few different oil types to choose from, ranging from conventional oil to full synthetic, with a host of blends and formulas geared towards different types of vehicles and driving habits. Our team can help you pick the best oil type for your vehicle so that you can enjoy the benefits of improved performance.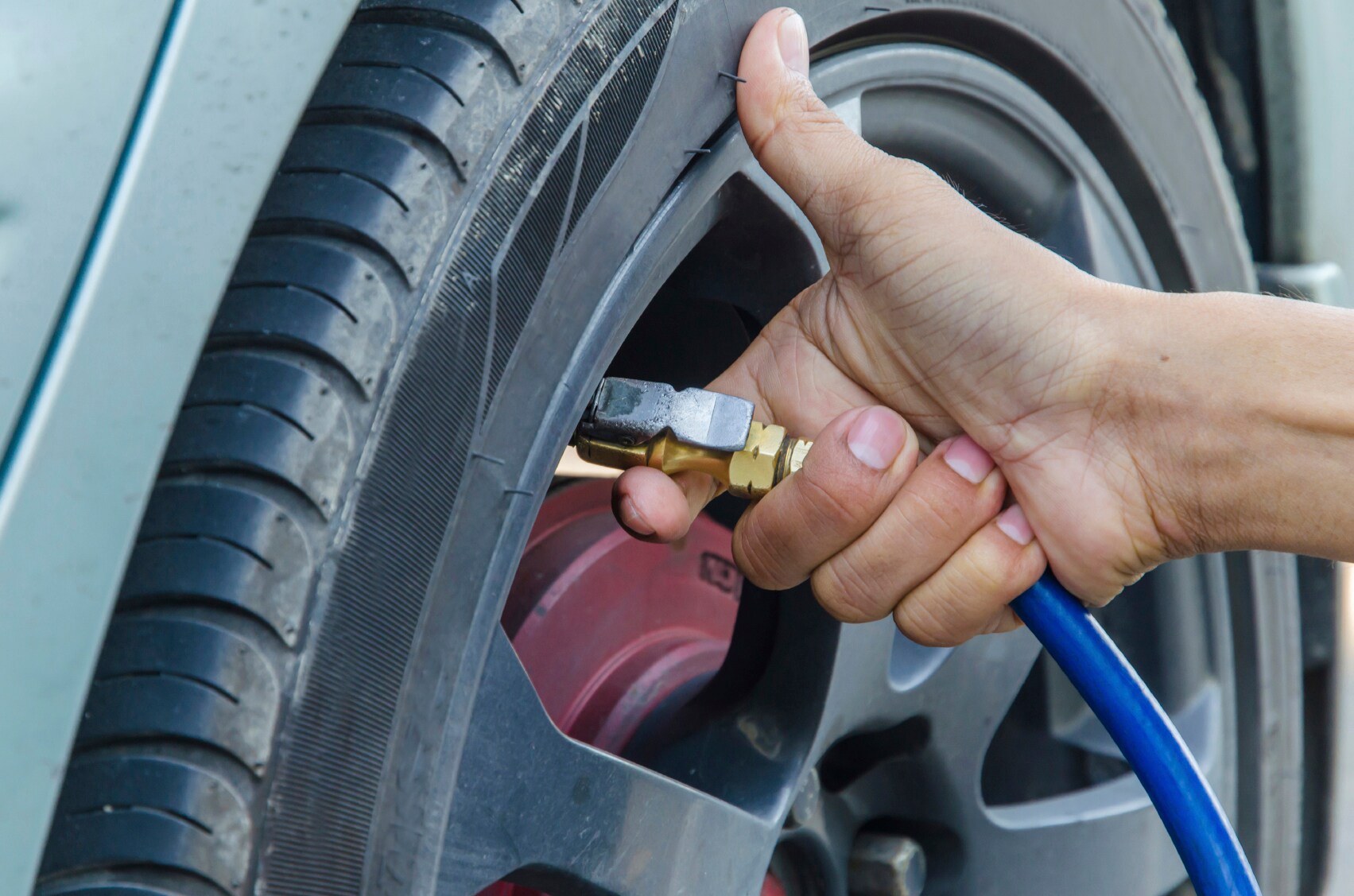 Adjust Tire Pressure
---
Did you know that if your tire pressure is off, it can have a negative effect on your fuel efficiency? Checking and adjusting your tire pressure at least once a month can help you improve fuel economy and tire longevity.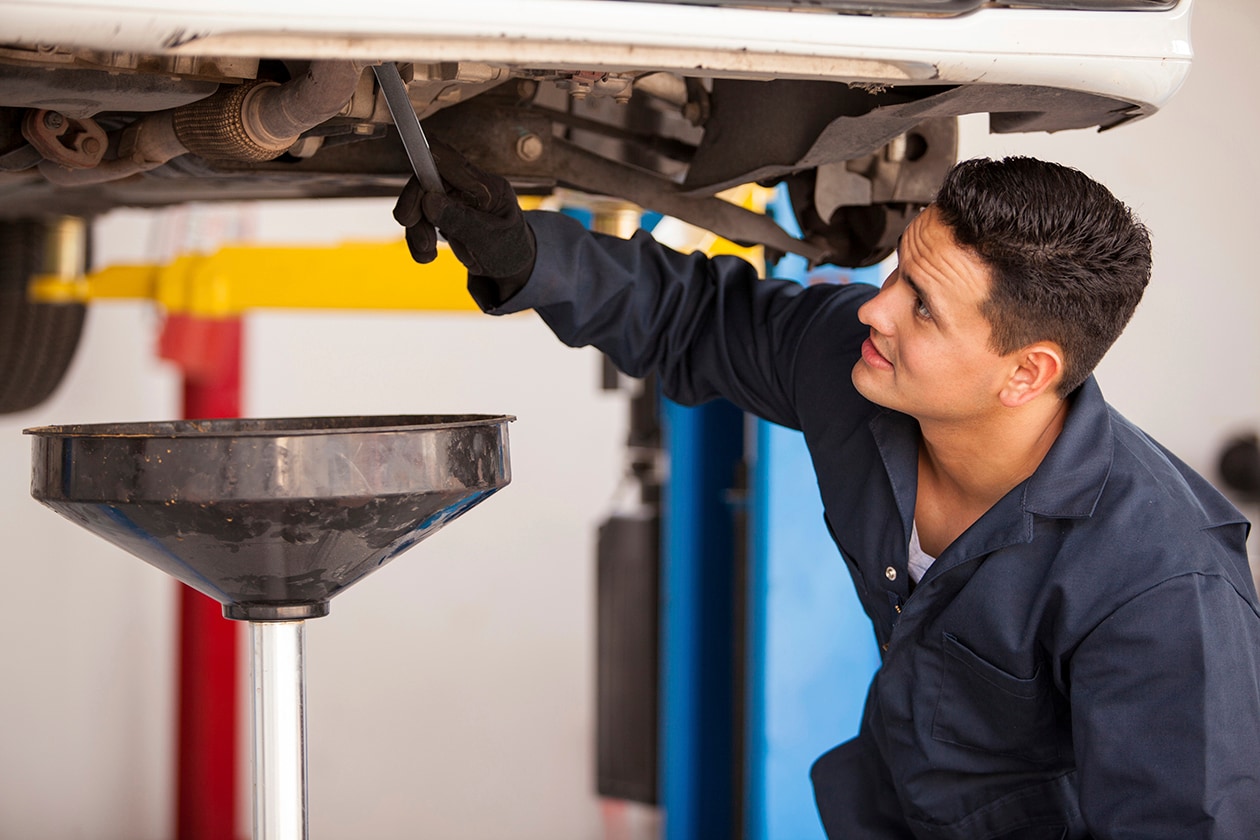 Get Regular Oil Changes
---
Staying on top of oil changes has a wide range of benefits, not the least of which is better fuel efficiency. Changing your oil every 5,000 to 7,500 miles or so can help you get better performance from your engine.
Schedule Service
Contact us today to set up an appointment with our Nissan service pros. We'll be happy to tend to your vehicle and help you improve its efficiency with top-notch Nissan maintenance.