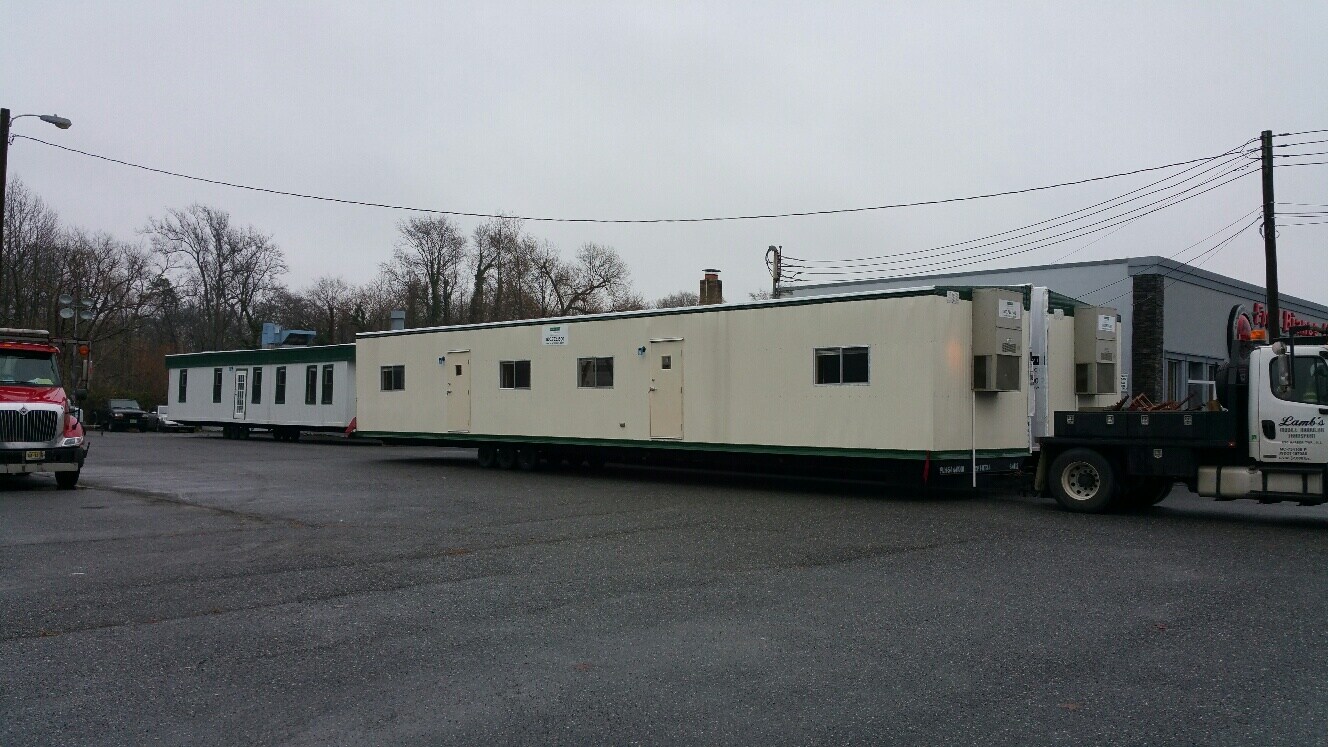 12/9/2014 Team Nissan Sales is fully up and running. Come visit us today!!
Routine S
ervice appointments can be made on our website or by calling Team Nissan and leaving a message for Mike Morris or Brian Dunlevy. 
12/3/2014 The Sales Trailers have arrived! We hope to be up and running by Friday or Saturday.
12/3/2014 Service is temporarily Closed until further notice. We are looking for a Space to rent. If anyone knows of a place, please email mikem@teamnissan.com.
If you have a vehicle that is here for service and it is still on our lot please also email Mike with any questions or stop in before 4 pm. After hours the lot is being patrolled for your safety and vehicles will not be allowed to leave the lot without manager approval. Thank you.
Our Trailers have arrived so Sales and Accounting should be up and running normal business hours by Friday.

12/1/2014 On behalf of the Schwartz Family we would like to extend our deepest thanks and appreciation to all Vineland Fire, Police , EMS and first responders from all Cities involved.... THANK YOU!!! We are happy to hear everyone was safe throughout the process. In addition we would like to thank all departments in Vineland City Hall especially Licenses and Inspection for their support today. My Family and

...

I can't thank you enough for making it a smooth process. Also owners of our fellow surrounding dealerships, Rossi Honda (Ron Rossi) , RK Chevrolet -KIA -Subrua (Jim Gee) and Toyota of Vineland ( Bob McCormick) THANK YOU FOR YOUR CONTINUED SUPPORT.

We are working hard to get up and running as quickly as we can. We have trailers being dropped off to house us, and electrical and plumbing coming out to hook us up. Sales and accounting should be open normal business hours by Friday this week. Please keep following us on Facebook and our website for updates on when Service/Parts will be open.
Again we thank you for your patience and support.