Please Donate a New unwrapped Toy at Team Nissan from November 1st until December 15!
October 15, 2017 Strides for Breast Cancer Awareness. #TeamJollyJugs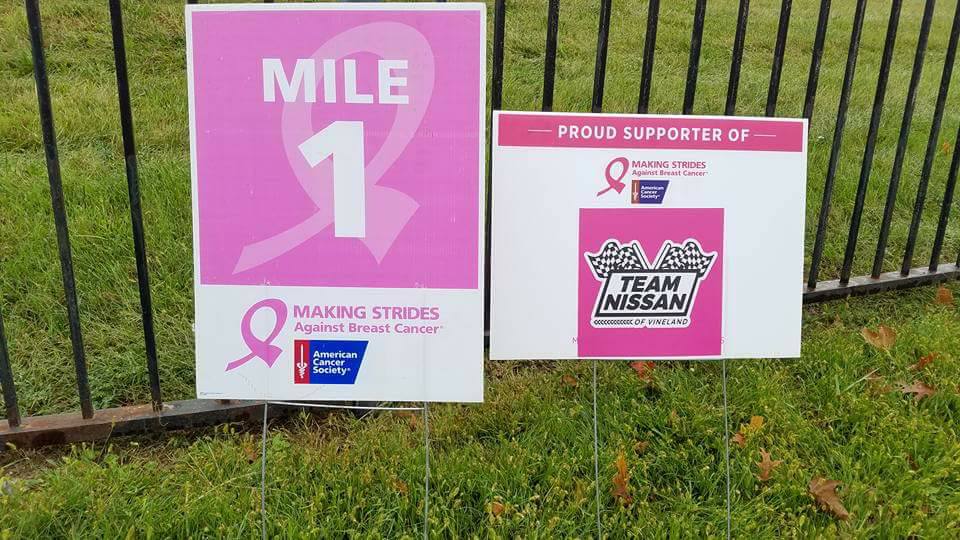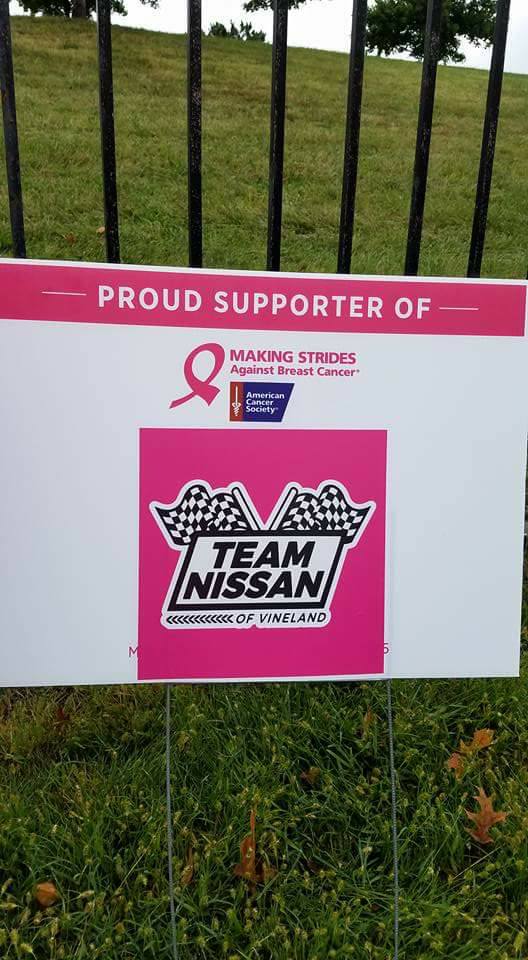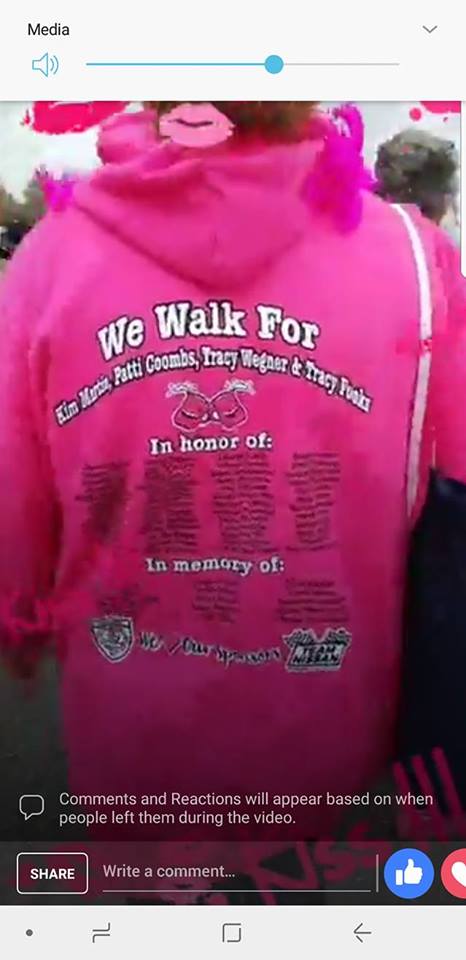 Congratulations to the Washington Township Parks and Recreation, Youth Soccer Team (11U), on your Championship Win!!! Team Nissan was happy to sponsor and be a part of this Victorious occasion!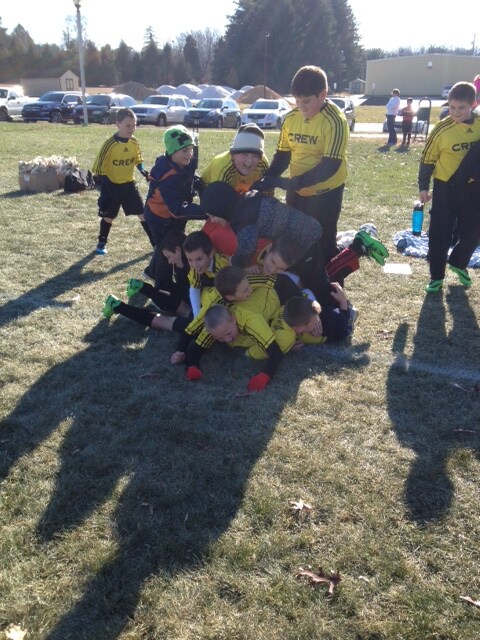 We are committed to help our local Vineland, Millville and Bridgeton Schools.
We just recently donated a bucket filled with Car Care Products and a Free Oil Change to the HIB Committee at Millville Public Charter School. (Students/Teachers and Parents against Harassment, Intimidation and Bullying Committee.)
The Bucket will be auctioned off to raise money for awareness assemblies, field day and field trips.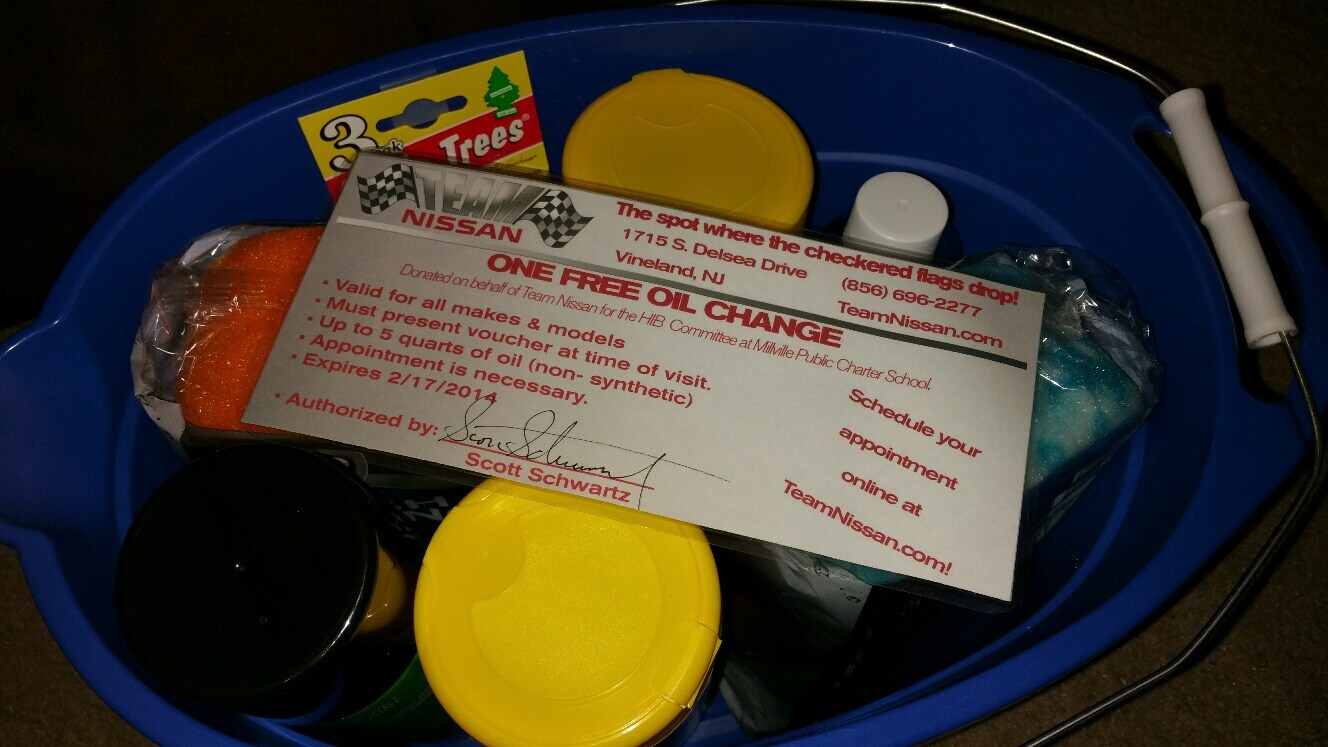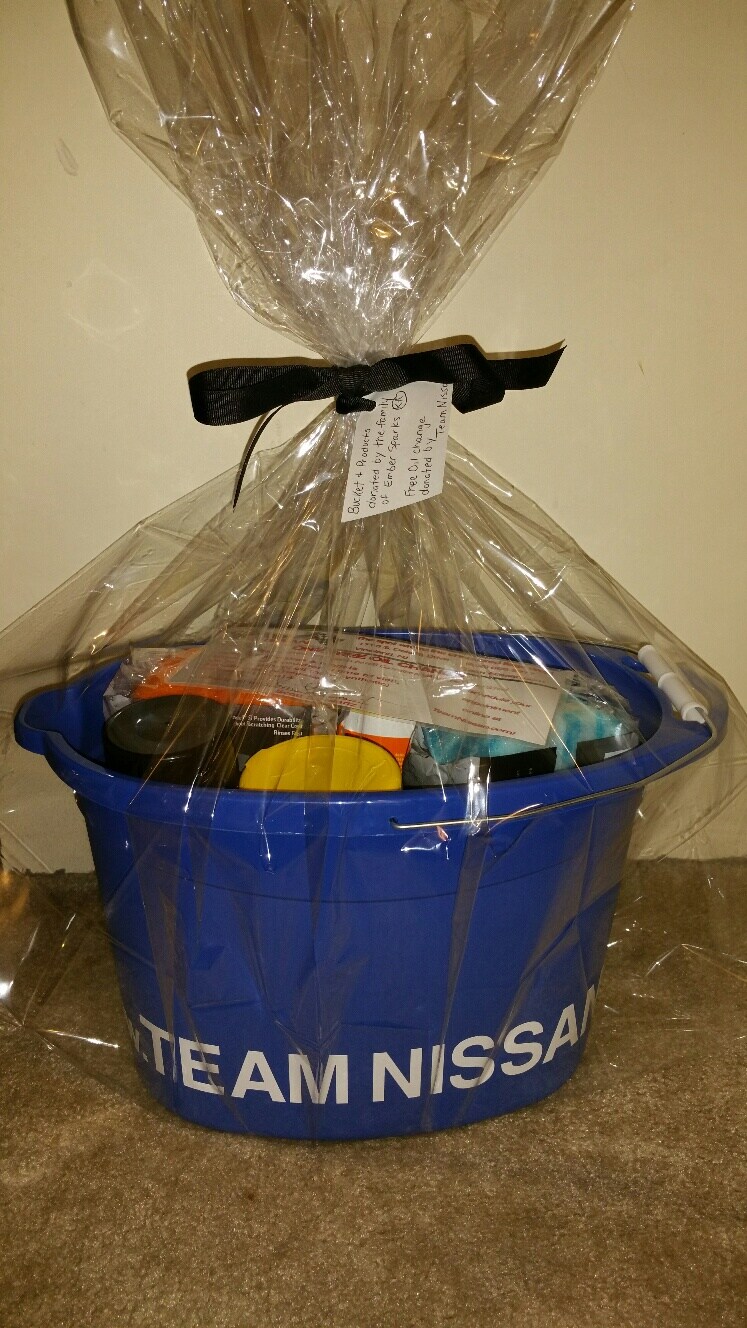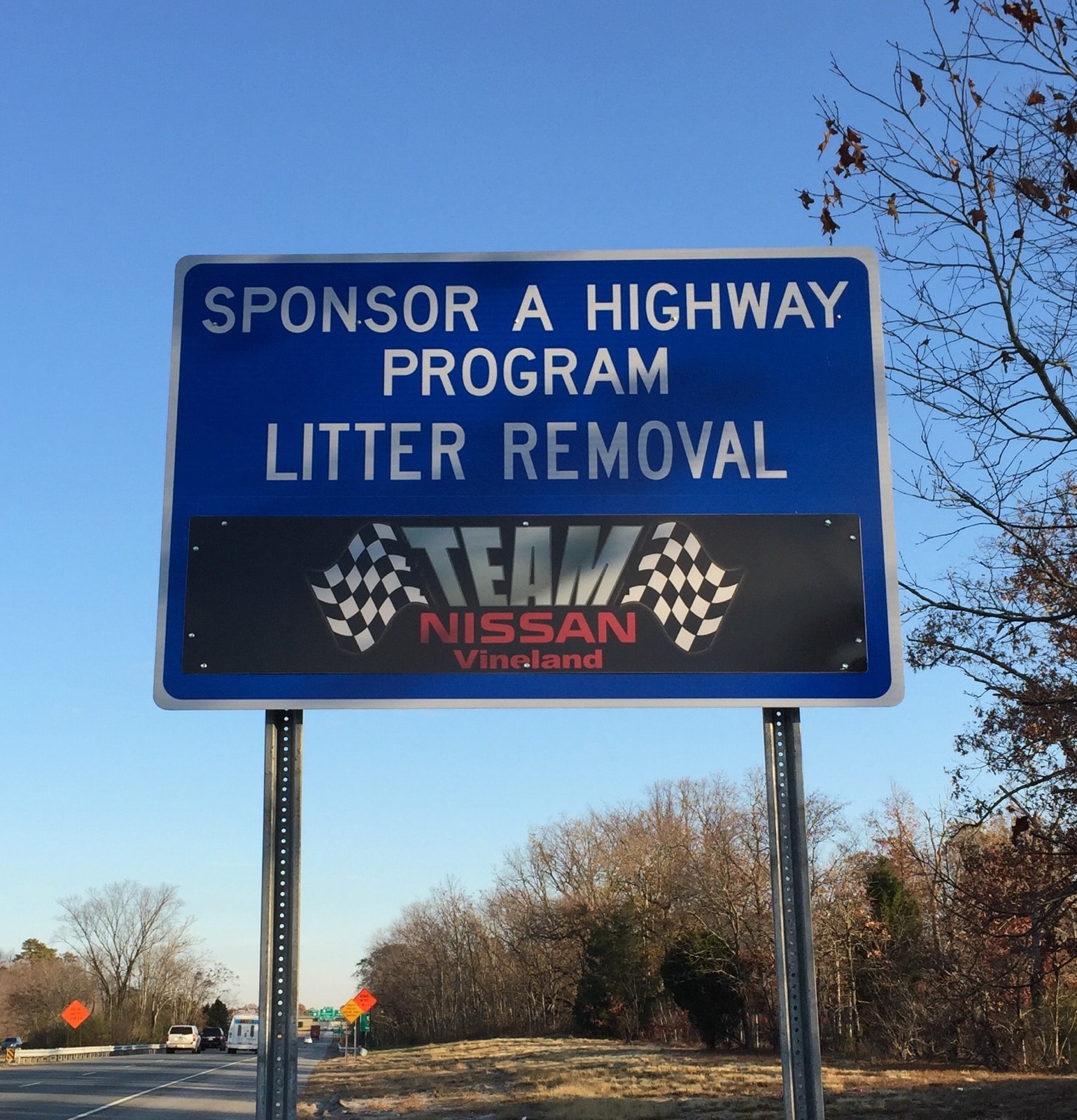 Team Nissan is proud to sponsor a stretch of Route 55 in Vineland, NJ. We are committed to help the community we love. We have been Serving Cumberland County for 25 years and look forward to serving the community for many more years to come.

Team Nissan Sponsors Washington Township Youth Soccer.