At Team Nissan, we understand that choosing your new vehicle is an important decision. We take pride in helping you make the right decision for you and your family. Below are some insights on the differences in buying and leasing your new Nissan. 


Benefits of Buying a Nissan
Flexibility
If you decide to buy your Nissan, you'll enjoy the freedom to drive as many miles as you want without running the risk of going over a mileage limit and getting charged a fee. Because you own the vehicle, you're also able to perform modifications or customization using aftermarket parts or accessories to suit your personal tastes. Unauthorized modifications are typically prohibited in lease contracts.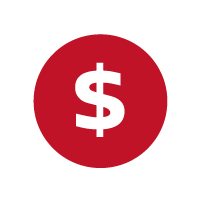 Affordable Payments
Team Nissan has loans available for up to 84 months, helping to get you behind the wheel of a new Nissan regardless of your budget. Our team of finance experts will work alongside you to ensure your financial goals are met.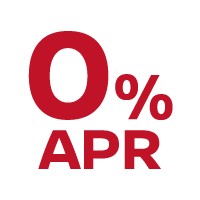 Low Interest Rates
Along with flexible loan terms, Team Nissan offers new vehicle financing rates as low as 0% APR with qualifying credit on your next Nissan vehicle.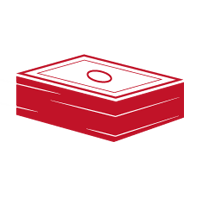 Ownership Equity
Another great benefit of buying your vehicle is that once you've paid it off, it's 100% yours. Better still, you're able to leverage this equity as a down payment on your next vehicle.
Benefits of Leasing at Team Nissan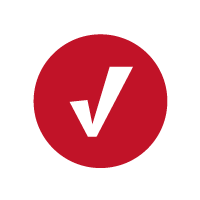 No Effect on Trade-In
Once your lease agreement has reached its end, you'll no longer have to worry about the current value of your vehicle or how it will impact the purchase of a new one.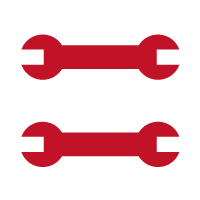 Low Cost Repairs
Typically with a leased vehicle, you're covered under the factory warranty for the duration of the lease. Drive with peace of mind that you're protected from the unexpected during your lease term.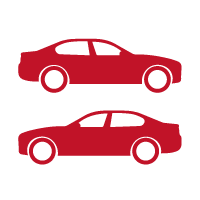 Flexibility
In the event that your needs or wants change over time, leasing gives you the flexibility to choose a different model every 2-4 years depending on the term length. In any case, you'll have options at the conclusion of your lease. Our Lease Pull Ahead / Turn-In Program makes it possible to get behind the wheel of a new Nissan before your current lease expires. See Team Nissan for more details.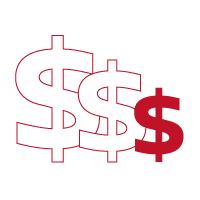 Low Monthly Payments
When you lease a vehicle, you're driving it for a specific time interval with a predetermined mileage limit. Essentially, you're only paying for the vehicle's depreciation over the course of the lease term. Since the value of the vehicle is measured by the market value over time and not tied to the full purchase price of a new Nissan, your monthly payments could be significantly lower compared to financing.